A Word in your Shell envelope sets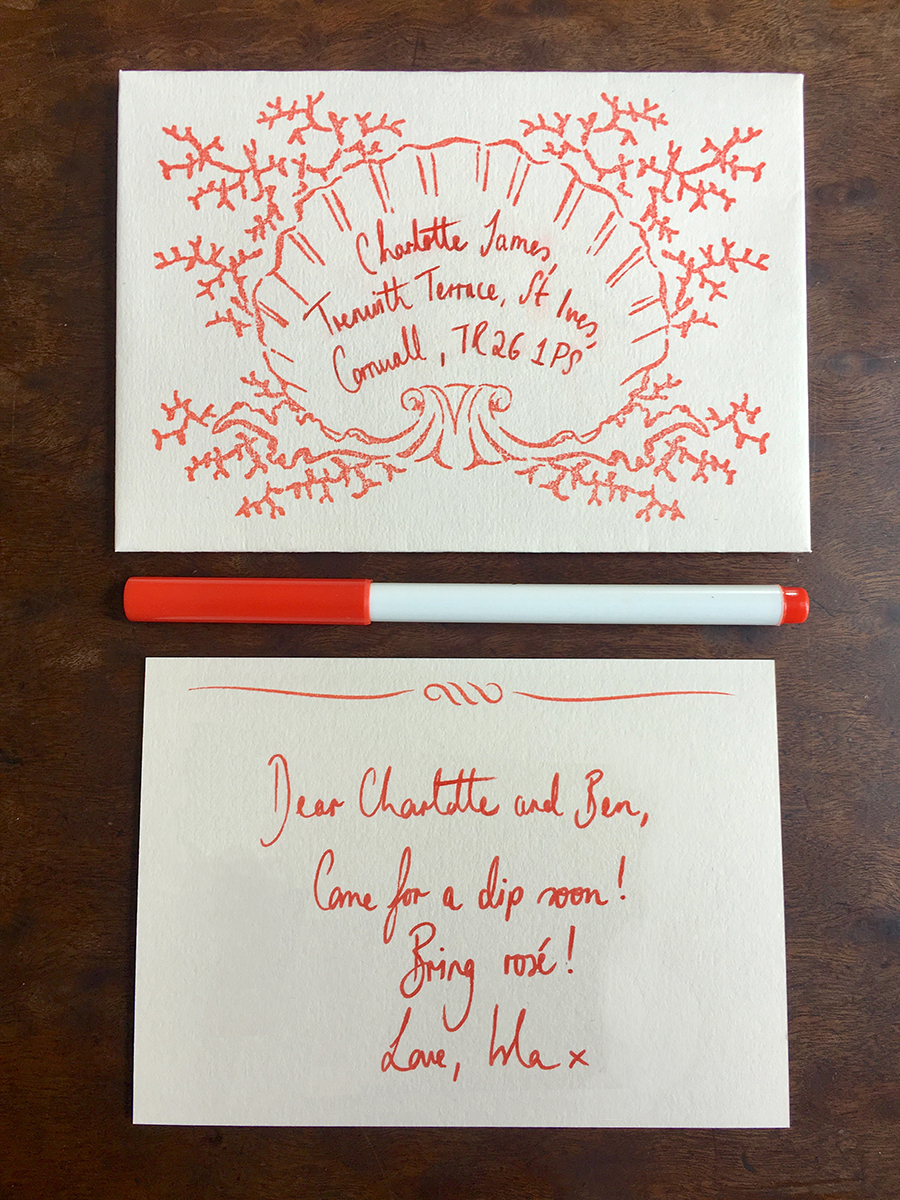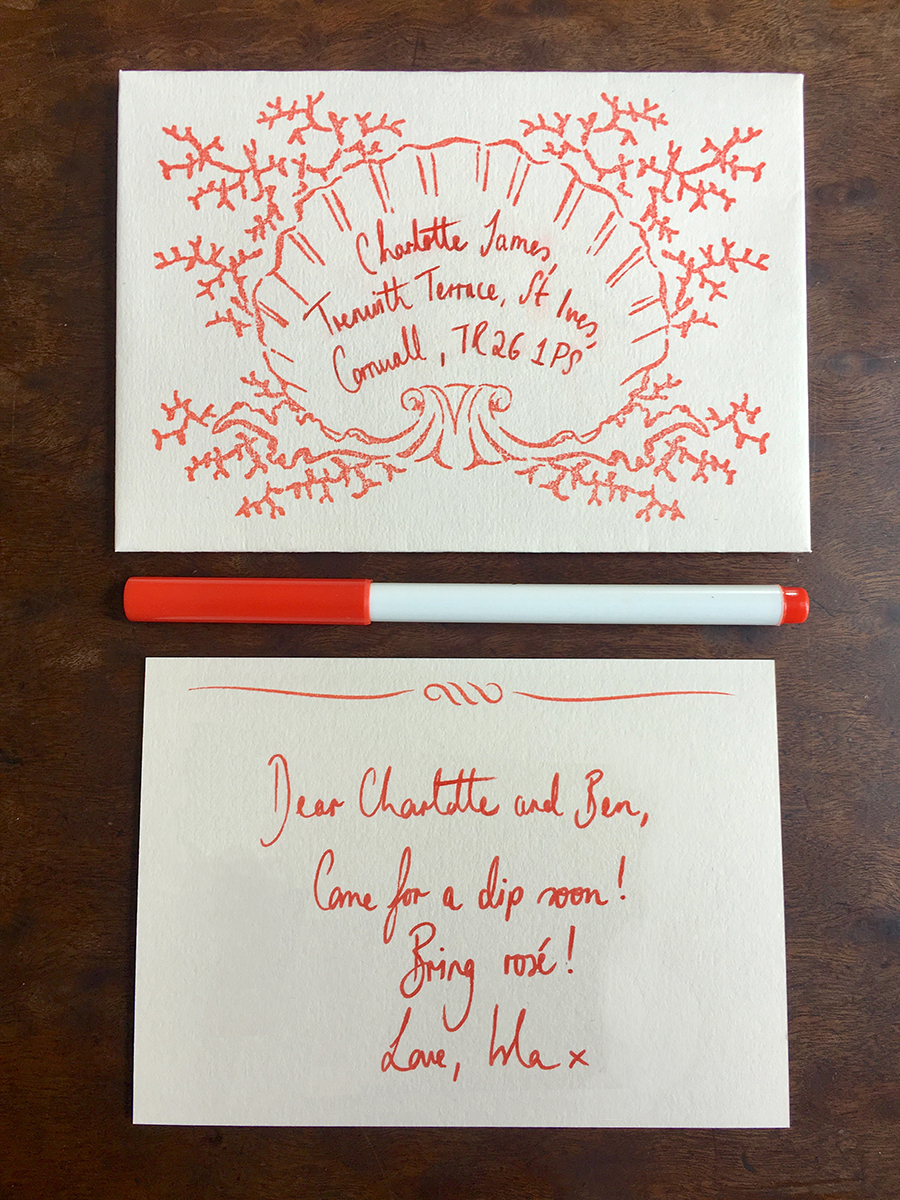 A Word in your Shell envelope sets
A set of 10 correspondence envelopes and cards, hand printed in England with a shell and seaweed design.
Set includes
10 x C6 135 gm envelopes hand printed with shell design in Vellum Peach
10 x A6 350 gm notecards hand printed with ornamental rule design in Vellum Peach

This heavyweight, quality paper stock is sourced from an English paper mill which uses FSC managed forests for sustainability.

Fully recyclable and biodegradable, everything in the set is ECF certified meaning no heavy metals or chlorine have been used in the bleaching process.

Each gummed envelope measures 161 mm x 114 mm.
Each notecard measures 105 x 148 mm
Please note, I only accept PayPal on this site. To purchase using a credit or debt card, you can do by way of my Etsy store.